Yeah! So...



So I know for a fact I'm doing that one. For sure. 100% definate.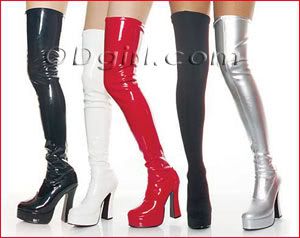 I found these boots... I like the bottom, but they seem to be a little too J-rock, and they're shiny. I don't want shiny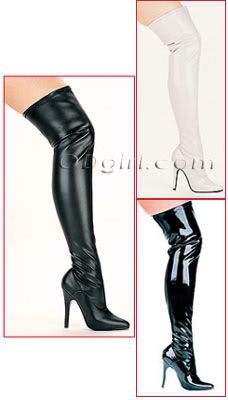 I found these boots, and they aren't shiny, but I kinda wanted a little less heel, and a little less of a pointy toe, since Sakura's shoes obviously aren't pointy...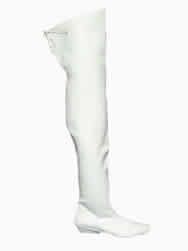 And I don't really like these anymore... they're kinda gay-tarded... They lace up in the back too, though I can away with that cause you don't see the back...

And I was searching around this website that had galleries of artbook images from games, and I searched for "Legend of Mana" and I came across Princess Pearl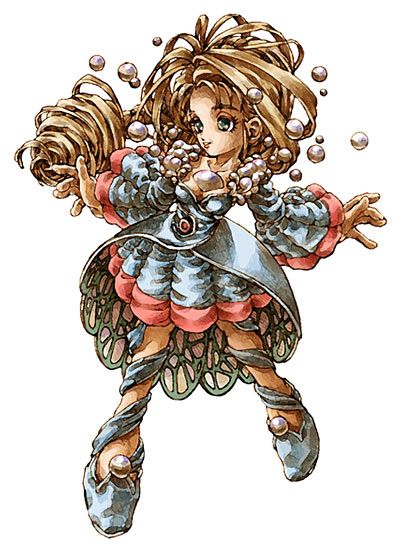 adorable! A possibility for next year, perhaps

Okay and I'm done ^-^